Pool Lighting Design Q & A Series
For this Tech Tip, we sat down with S.R.Smith Lighting Product Manager, Jonathan Quon on the topic of pool lighting design. We asked Jonathan the top 3 trending questions our Customer Care team gets as it relates to lighting so that we could share the questions and answers with more trade professionals like you.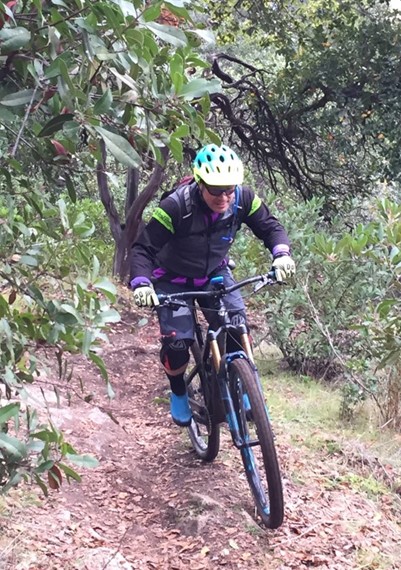 Q: What are the most important things to consider when choosing the right lights for a pool?
A: Lighting product choice really comes down to the installation environment and required capabilities. New construction will have the advantage of flexibility due to virtually unlimited access as long as lighting placement is considered early on. Waiting too long to choose and place lighting will essentially limit the access, which is what retrofit projects routinely face. Dimensional square footage, light placement, interior surface types AND color, as well as desired results will also factor heavily in the selection process. As an example, medium to dark interior colors / patterns will not reflect light very well and RGB color changing lights may not achieve optimal results. In this environment, a pure white light will be a better choice however different color temperatures of white may also have some bearing on the finished look. Fortunately, S.R.Smith now has a ModLite® MultiWhite™ light that can help in this regard as it can produce white light in three different shades (warm, classic, and cool) that will illuminate finishes and surrounding elements in the best possible light.
Q: True or False. Is brighter better?
A: Brighter is not always 'better', especially when used indiscriminately. Really bright lights can be less comfortable to be around while swimming. The trend towards softer light to seems to be on the rise and indicates that lighting customers are getting a bit more educated. I think this reflects experience with LEDs used in other lighting applications and that people have more exposure to good and bad lighting situations.
Q: Why is the new Mod-Lite MultiWhite LED so appealing to designers, pool builders and homeowners?
A: Simply put, MultiWhite provides options that normally are only available by buying multiple white lights and experimenting with them to find the best fit for the environment. With MultiWhite you can simply click through the options to find your best light. One light, three looks, no extra labor – Sounds good to me!
Check out S.R.Smith's pool lighting solutions. If you have a lighting design question please email lighting@srsmith.com and one of our Lighting Specialists will be happy to help you.