Relaxing on a chaise lounge, soaking up the sun, and enjoying various water-related activities with kids and adults is what pool ownership is all about. But it's always better to play it safe both in and around pools and spas. May is National Water Safety Month. With this in mind, we present these important water safety tips to keep the fun going all summer long:
Pool Safety Tips
Secure your pool with appropriate barriers. Completely surround your pool with a 4-feet high fence or barrier with a self-closing, self-latching gate. Place a safety cover on the pool or hot tub when not in use, and consider installing a pool alarm that goes off if anyone enters the pool.
Keep children under active supervision at all times. Stay in arm's reach of young kids. Designate a responsible person to watch the water when people are in the pool—never allow anyone to swim alone.
Ensure everyone in the home knows how to swim well by enrolling them in age-appropriate water orientation and learn-to-swim courses.
Establish and enforce rules and safe behaviors, such as "no diving," "stay away from drain covers," "swim with a buddy" and "walk, please."
Make sure all family members know how to respond to aquatic emergencies by having appropriate safety equipment and taking water safety, first aid and CPR courses from the Red Cross.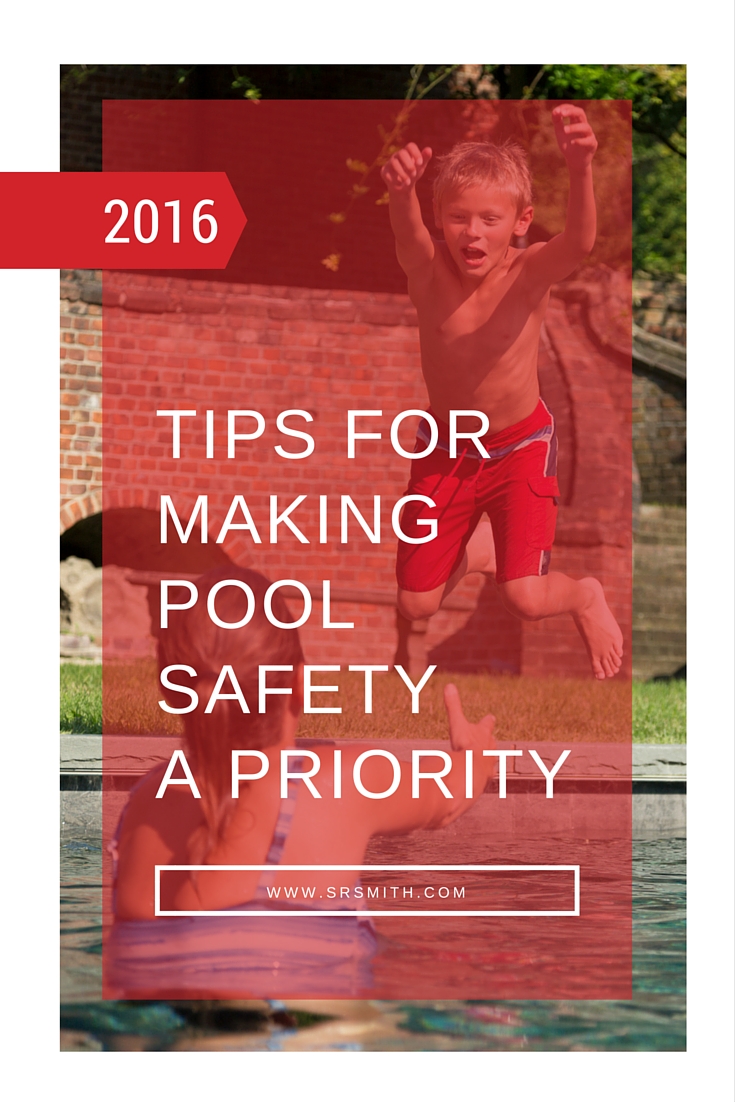 Spa Safety Tips
Clean, balanced water is mandatory for hot tub safety. So before entering any spa use test strips to check for adequate sanitizer, Total Alkalinity and pH levels.
Store spa supplies in a cool, dry, well-ventilated location, away from direct sunlight and out of reach of small children and pets. Clean up drips and spills immediately.
Enjoy alcoholic beverages after using the spa, not before or during. Hot water intensifies the effects of spirits and may cause overheating and drowsiness. Drink plenty of cool water instead.
Long soaks in too-hot water can cause overheating and other medical complications. The U.S. Consumer Product Safety Commission (CSPC) has determined that 100- 102°F is a safe temperature for most healthy adults.
Children have more sensitive skin and are prone to overheating. The CSPC recommends water 95°F or cooler with kids over five years of age, so turn down the temperature before your child enters.
Hot tub covers not only insulate, but protect against unwanted entry by children and animals. They should be in good condition with functional straps and locks.
Sign the Pool Safely Pledge
Do your part to make pool safety a priority at your home. Visit http://www.poolsafely.gov/pledge/ and sign the pledge to "pool safely" whenever you swim.