Andy Pederson Joins S.R.Smith
Canby, OR (April 14, 2021) — Andrew "Andy" Pedersen joins S.R.Smith with an extensive aquatic and leadership background. Andy resides in Indianapolis and will lead our Commercial Sales Team efforts in the Midwest and Northeast markets. Andy will take over the responsibilities previously held by Larry Mazzenga who recently retired.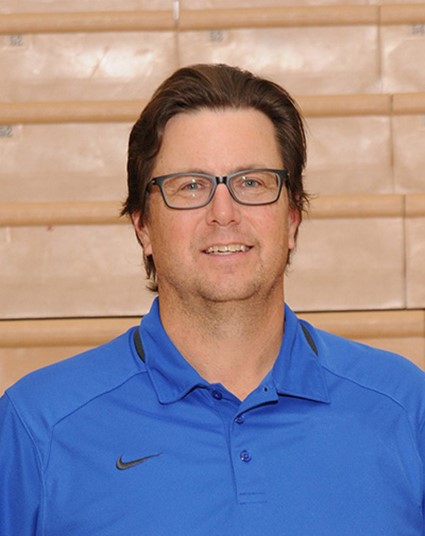 A graduate of Indiana University, a current CPO Instructor, and Aquatic Director, Andy brings immediate product and design experience to S.R.Smith. Andy was instrumental in leading design projects in Indiana and has also been recognized twice as National High School Coach of the Year.
Andy is well networked in the Midwest market with Architects and Aquatic Designers as well as swim coaches. He has won awards for business leadership and we are excited to leverage Andy's technical and people skills in his new role at S.R.Smith.
Andy can be reached via email at APedersen@SRSmith.com, or his mobile at 317-691-6711.
About S.R. Smith
S.R. Smith has been making quality swimming pool deck equipment and accessories since 1932. The company has manufacturing locations in Oregon, Arizona, and Tennessee. The company also has operations in Australia and a sales office in Burgundy, France. For more information, visit srsmith.com.